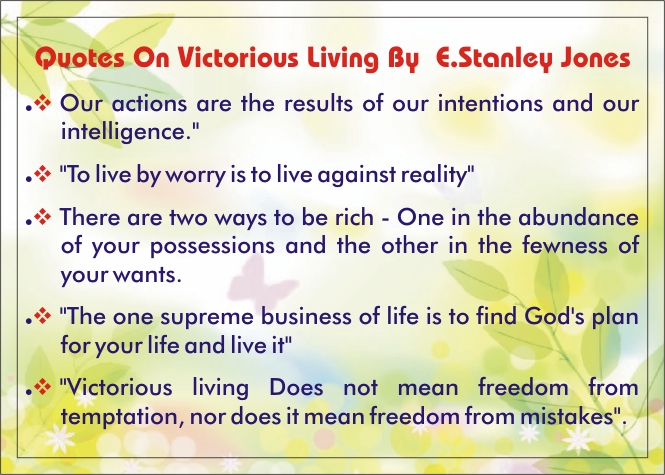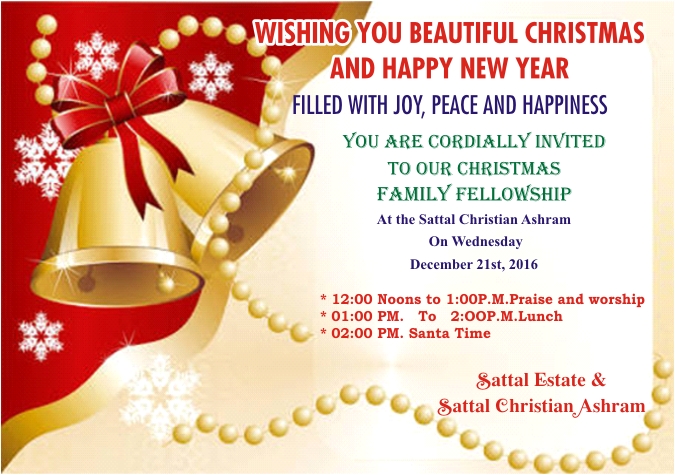 The leadership at the Sattal Christian Ashram Society underwent a major change on its 86'th year of existence. Bishop S.E. Downes, due to advanced age and ill health, stepped down as the Chief Acharya of the Ashram, and nominated Bishop Anilkumar Servand in his stead. Rev. J.V. Ghaosh was appointed as the new Resident Acharya, and both the changes came into effect from 1, June, 2016.

On 3, June a function was organized to give farewell to Bishop S.E. Downes, and welcome the new Chief Acharya and the Resident Acharya. The function was attended by close to 150 people, mostly the participants of the Ashram Session (Hindi) and few invitees. Rev. N.C. George, elected member of the Sattal Ashram Executive Committee and a resource person for the Ashram Programs for past two decades, was the Master of the Ceremony.
The program started with Rev. N.C. Geroge offering the opening prayer and Mrs. Varsha Patni reading the scripture. Bishop Downes honored the new Chief Acharya Bishop Anilkumar Servand, by presenting him with the Ashram Stole, and garlanding him. Rev. R.S. Verma (former Resident Acharya) paid tribute to Bishop Downes, Rev. Verma in brief described the long trerm association of Bishop Downes, first as the Deputy Acharya and then as the Chief Acharya. Rev. Verma praised and appreciated the unconditional commitment of Bishop Downes towards the Ashram and his unique character as a Spiritual leader and Administrator. In his response Bishop S.E. Downes thanked everybody present, and mentioned how blessed was his association with the Ashram.
Welcoming Bishop Anilkumar Servand as the new Chief Acharya, Mr. Vijay Patni (Manager) expressed his views and hope for the further improvement of the Ashram, under his able leadership. Bishop Anilkumar Sertvand in his response thanked Bishop Downes to have nominated him as the new Chief Acharya of the Ashram and realized the important responsibility bestowed upon him. He assured of giving his time for the cause of the Ashram and living up to the vision of Stanley Jones.
The Chief Acharya welcomed Rev. J.V. Ghosh as the new Resident Acharya of the Ashram. Rev. N.C. George in brief spoke about Rev. Ghosh and his association with Ashram since 1962. In his response Rev. J.V. Ghosh thanked everybody and explained how much he has valued his association with the Sattal Ashram for past five decades. He first came as a student to the Ashram, and then as a resource person. Of all his previous appointments and assignments he considers being the Resident Acharya is most satisfying and fulfilling.
The function was concluded by Bishop Anilkumar Servand offering the closing Prayer and Benediction.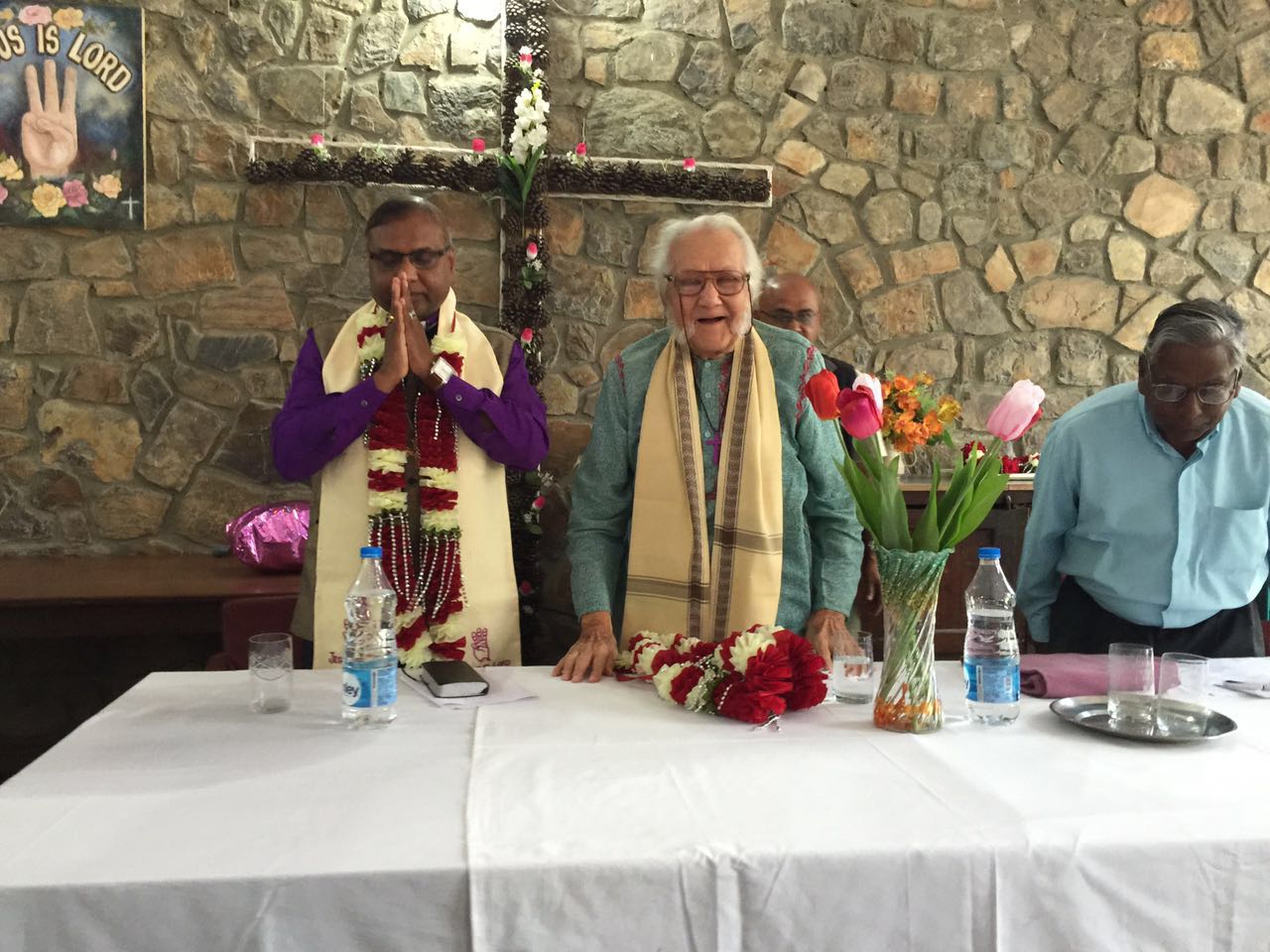 The New Ashram Leadership Since 1, July-2016, is as follows:
Bishop Dr. Anil Kumar Servand - Chief Acharya
Rev. J.V.Ghosh - Deputy & Resident Acharya
Mr. V. Patni - Secretary & Manager
Dr. J.N. Hanchinmani - Treasurer.
​
​
​​
​​​​​​
​​
​​
​
​